ARBOR Community Service Foundation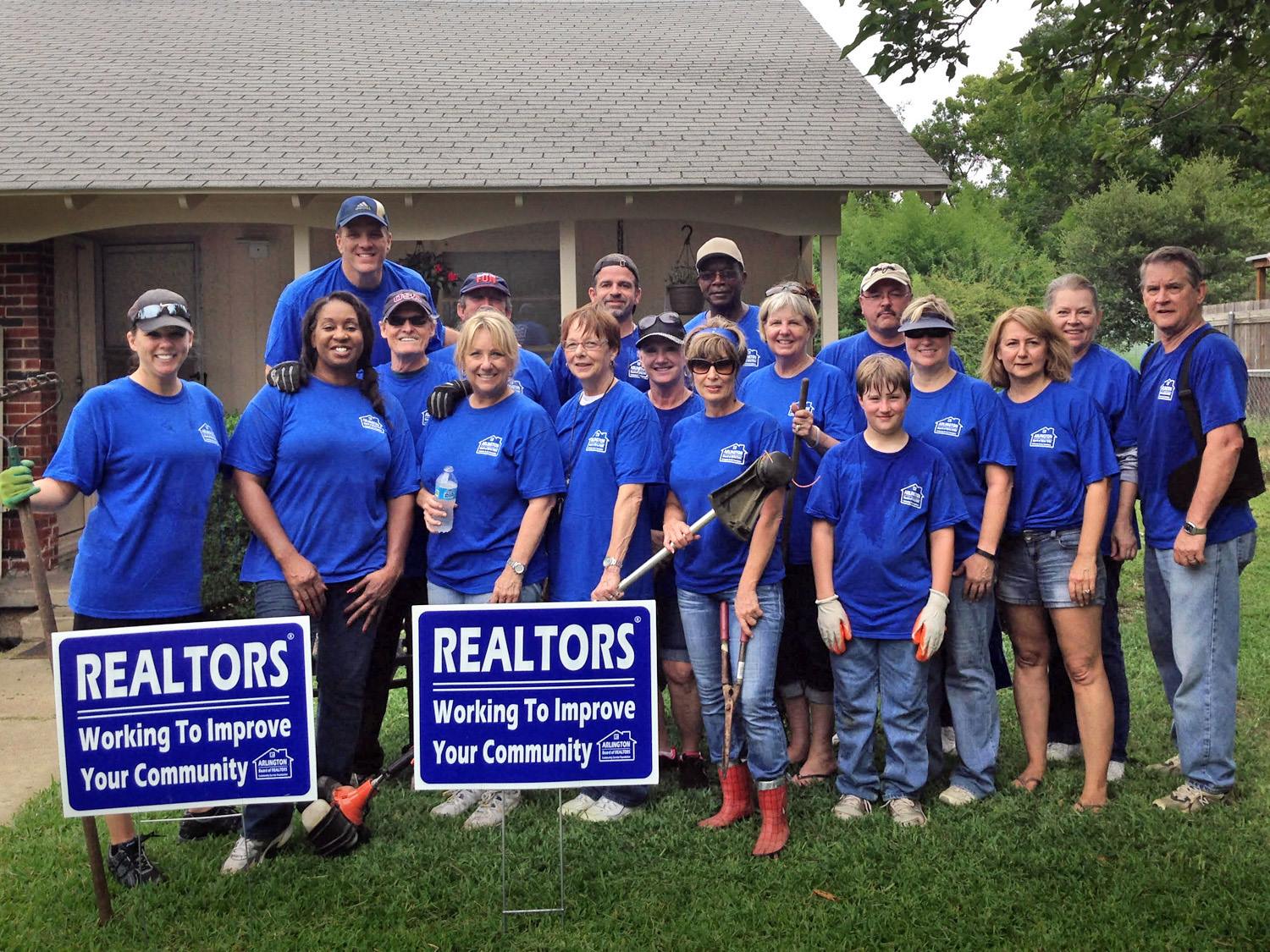 Our Mission:
To support and strengthen the community through charitable donations, volunteer work, education, and charitable housing initiatives. The corporation is specifically authorized to develop and implement grant and/or loan programs to rehabilitate, repair and beautify real property, including privately owned real property, provide disaster and relocation assistance programs for natural disasters and displaced persons, and other programs consistent with such purpose.
"chip" in to help support your community!
Register your team today!